CBSE AFFILIATION NO : 1930610       
1st SCHOOL IN INDIA TO IMPLEMENT DESIGN THINKING IN EDUCATION

Redesigning common mind and business towards excellence.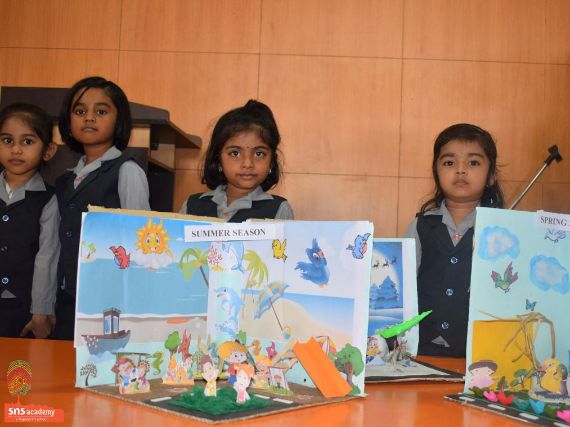 DRiving innovation 
Design Thinking fosters creativity providing appropriate mechanism to bring ideas and imaginations true.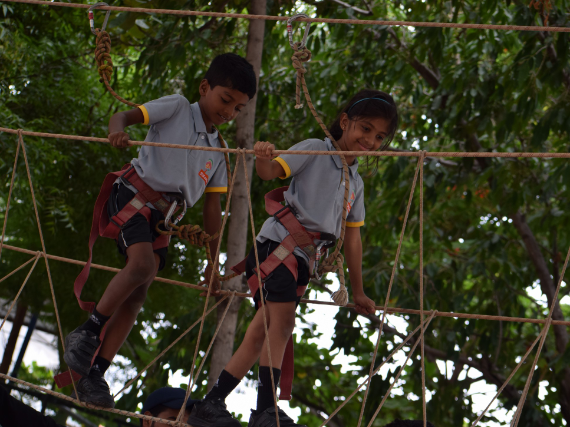 skill based learning
Involving them into various extra curricular and club activities in order to tune their life skills.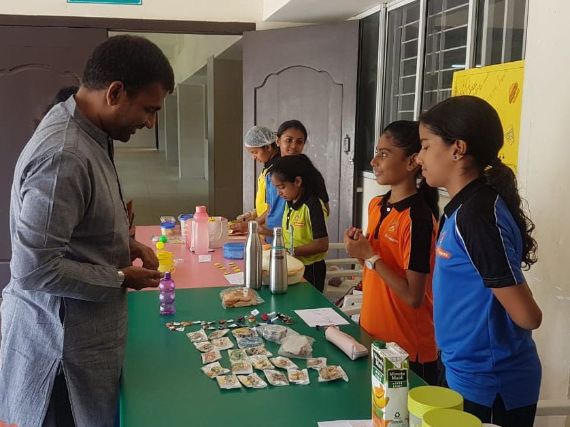 young business mindfulness
Through applied Design Thinking the students are encouraged to participate and innovate in top contests which helps them to groom as a future entrepreneur.