CBSE AFFILIATION NO : 1930610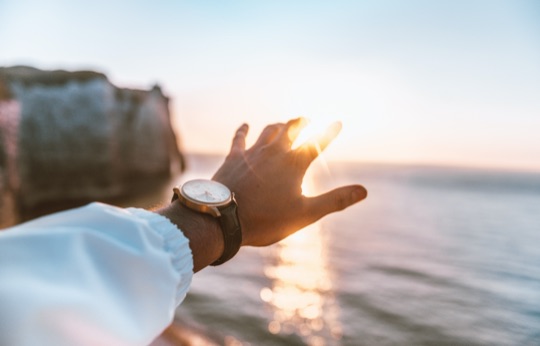 SNS Academy aims at being a cradle of excellence producing unique global leaders.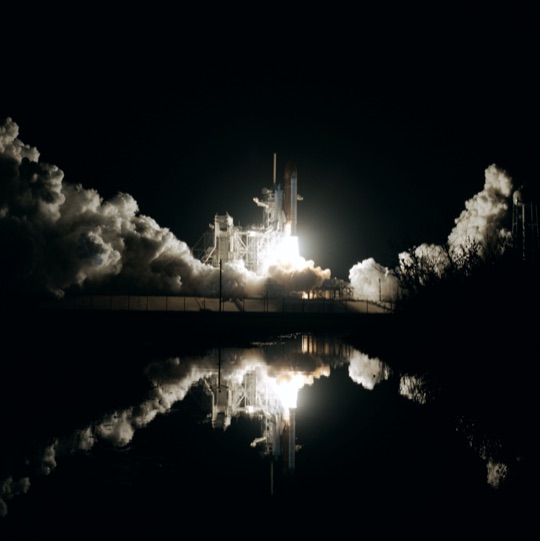 Create an atmosphere to induce curiosity, wonder and continuous learning.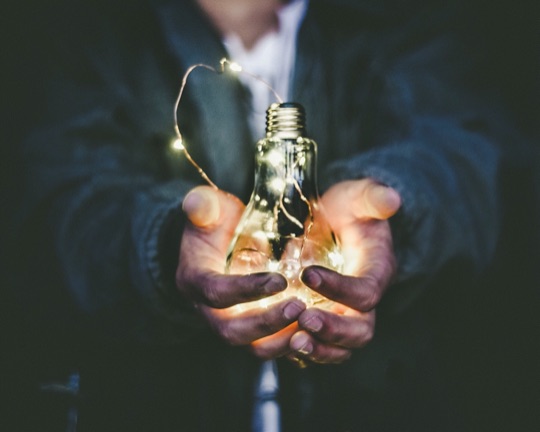 We want everyone to be safe and happy in our school.
A fingerprint school
why Fingerprint?
When your child joins SNS Academy, you become a part of the SNS community. Our school offers children a nurturing environment, coupled with an excellent education and paves a great path for their bright future.
WHY SNS ACADEMY A FINGERPRINT SCHOOL?
SNS Academy epitomizes vibrancy and freshness, dovetailing much of the ethos of the new Post-independent India into its educational program and philosophy. Privately managed, the school is a secular, co-educational one, integrating into its curriculum, concern for the environment, the spirit of community service and international peace and brotherhood.
"Quality teaching is not about teaching exceptionally talented students alone, but it's all about teaching all types of students and to produce exceptional work."
Beyond academics
A rich co-curricular programme forms an integral part of the school curriculum...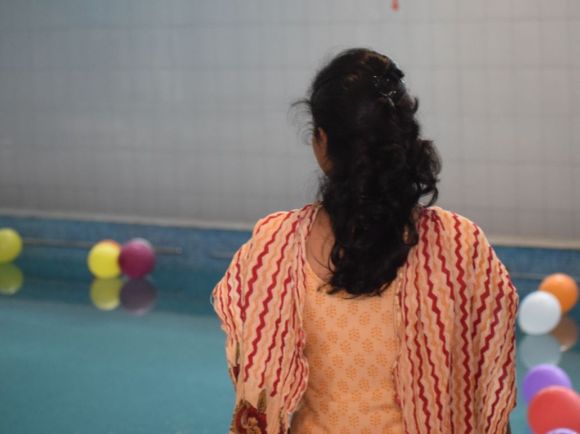 swimming
Swimming regularly can lower stress levels, reduce anxiety and depression, and improve your sleep patterns.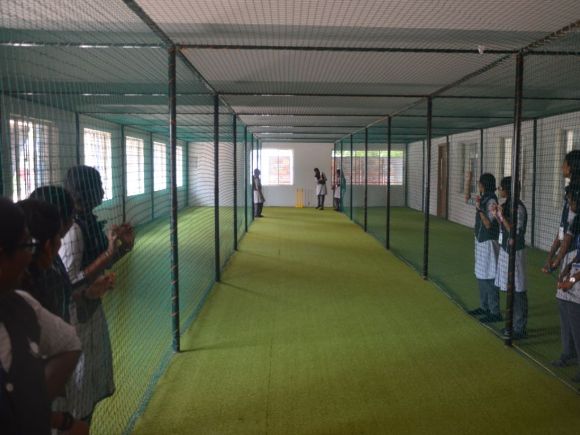 sports
All-weather cricket- indoor cricket pitch is an excellent way to spend your leisure time properly. You can play with proper lighting even at night and in any type of weather. So there is no chance of getting overheated or getting drenched due to sudden rain. Indoor Cricket Centre has Bowling Machine with 3 nets for improving their batting skills. The Indoor Cricket Centre offers all cricketers to improve their skill and train in an excellent cricketing facility and quality coaching, there is every opportunity for each cricketer no matter what age or experience to improve and enjoy their every session for their success.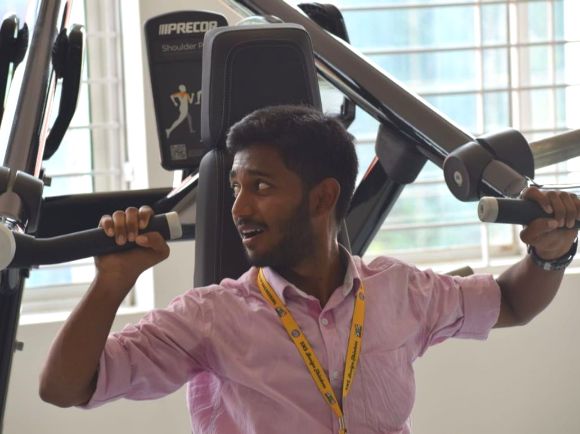 gym
Get your sweat on in our Fitness Center and keep your body toned and healthy with our treadmill, multi-station gym, Strength machines, weights and boxing kits – providing all the essential equipment to stay in shape. The gym is a great way to be social and meet like-minded people.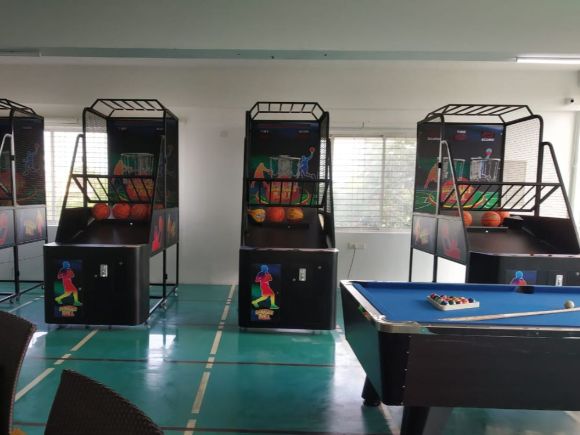 play area
It is a place to fulfill your competitive online gaming needs.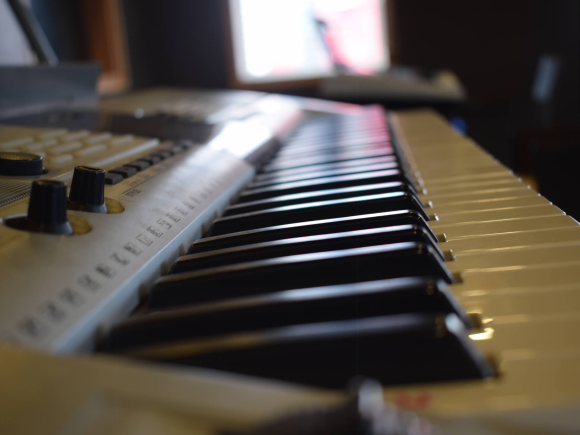 music studio
Explore our extensive collection of beats, loops and instruments or connect your own instrument. If you have the urge to create, there are no longer any excuses.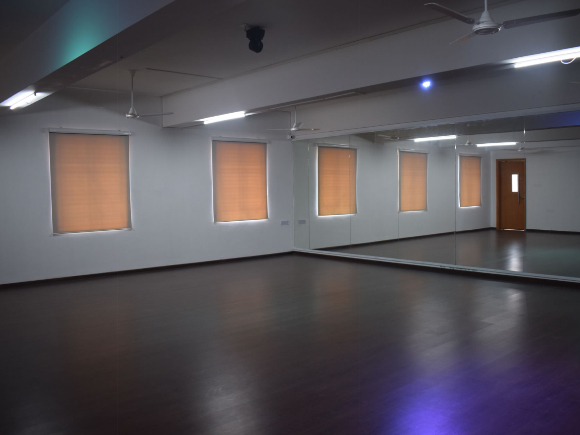 Beats The Dance Studio
Dance Classes, Social Dances, Special Events, Performances & More Unique Dance Studio blends the disciplines of dance with a social venue to create a lively, diverse dance community. If you wish to dance socially, perform, or add exercise to your routine, we will enrich your life through movement.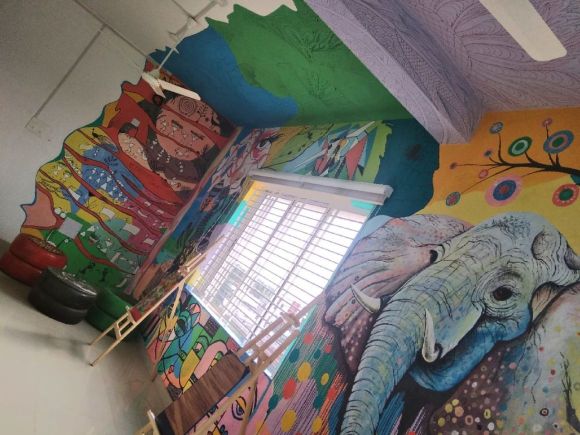 art room
Drawing as formal artistic creation might be defined as the primarily linear rendition of objects in the visible world, as well as of concepts, thoughts, attitudes, emotions, and fantasies given visual form, of symbols and even of abstract forms.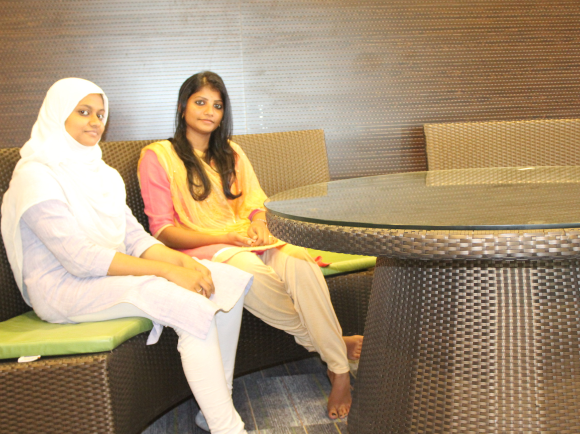 Buttlefield The Connective Lounge
At each centre, you'll find top facilities, comfy accommodation and educational opportunities alongside outdoor and indoor activities including the library, punch bag, apple desktop, home theatre, billiards, snooker etc. Enough for everyone or to feel like they've had an action-packed residential break!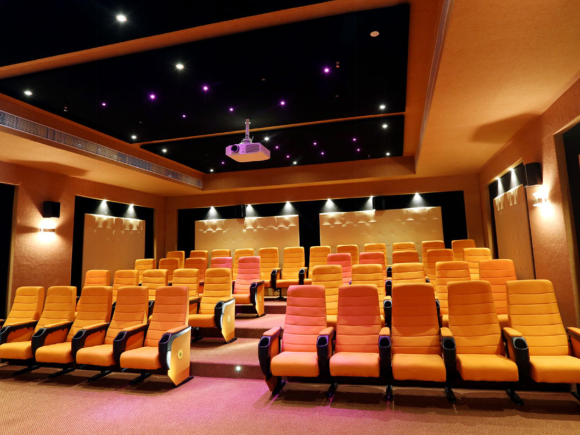 Bioskop The Theater
Watching a movie in a theatre will give you an entirely different experience from that of home. You will get to enjoy a larger display which is mostly projected on a large wall. The sound effects are different from that of your home theatre system. Come and experience the compact digital theatre with an on-site parking facility.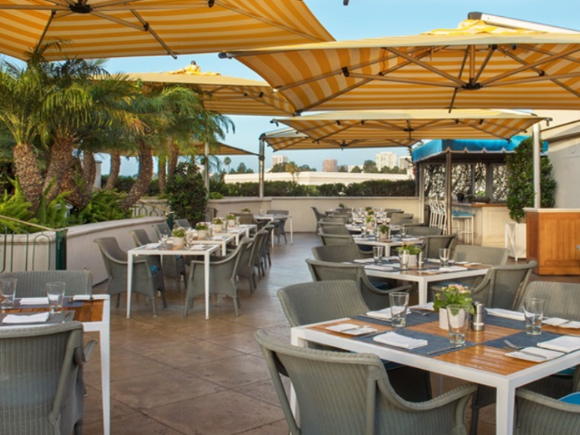 party area - rooftop restaurant 
Get Yourself Refreshed! Patrons can pair fair weather with light bites and seasonal sips at the rooftop restaurant. Step in, to experience the fine dining. Also, it's a nice experience to spend some time with our near and dear ones.
                Unlock your SPINE at SNS! 
A space for fun and growth. Our activity center plays a pivotal role in all kinds of community activity like sports, gymnasium, gaming & entertainments, Cultural, arts and music in 5 levels with world-class facilities.
With a wonderful ambiance and the latest cutting edge equipment in 5 levels to its credit, the SPINE THE SNS ACTIVITY CENTER is sure to mesmerize you by unlocking a world of new opportunities.
OUR INNOVATION CENTER
SNS Innovation-HUB (sns IHUB)
Incubate your ideas at SNS!
SNS iHub is an initiative by SNS Institutions to foster startups by providing a prototyping space immersed in an ambience of creativity and design thinking. The center helps to identify societal/industrial needs and solve them using design thinking approach, mentored by experts from academia and industry. Inputs on thrust areas provide the right ecosystem for business transformation and leads towards the desired growth.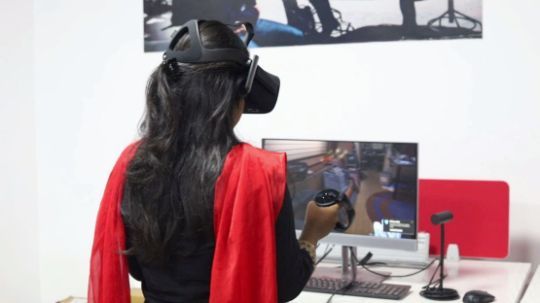 I-TECH LABS (AR /VR, AI, DS, AM)
The 'iTech Labs 'are an inter-disciplinary research space dedicated for ideating and developing innovative solutions for pressing problems. The iHub team supports incubates with technological access to those who are passionate towards problem solving and commercializing their ideas.
The iHub team works incessantly under the five dedicated innovation labs, viz., AR/VR, Internet of Things, Artificial Intelligence, Machine Learning, Robotics and Automation and Additive manufacturing.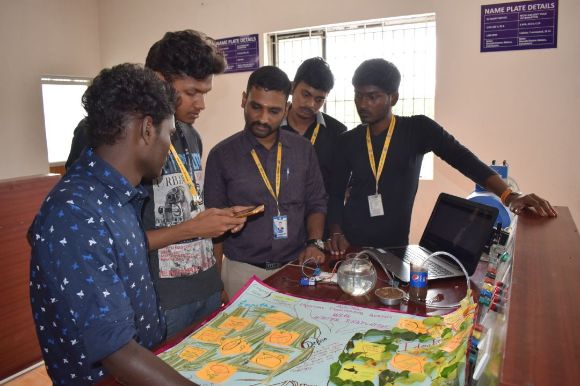 SNS-TI INNOVATION LAB
SNS-TI innovation lab is an initiative by Steps Knowledge Services, Coimbatore collaborated with Texas Instruments, Bangalore. It is a Design House catering to design, development, production and transfer of technology for new Products Development and Engineering of Special Purpose Machines (SPM), End of Line Testers, Quality Inspectors and Functional Testers for various industrial verticals.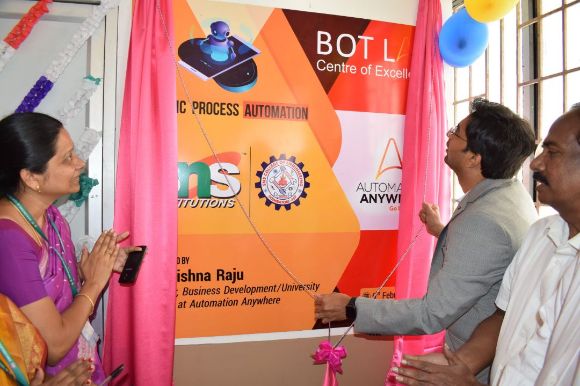 BOT LAB
"Bot Lab", in association Automation Anywhere University established Coimbatore's first Centre-of-Excellence in the field of Robotics Process Automation (BOT Lab), which provided our students with level 2 training come placement opportunities.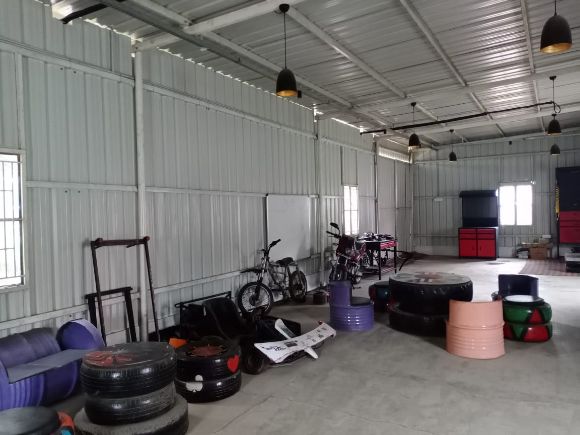 PISTON FACTORY
"Piston Factory", a lounge serves purpose for the students who are involved in real time project works as well as fabricating vehicles for attending various competitions conducted in various parts of the country.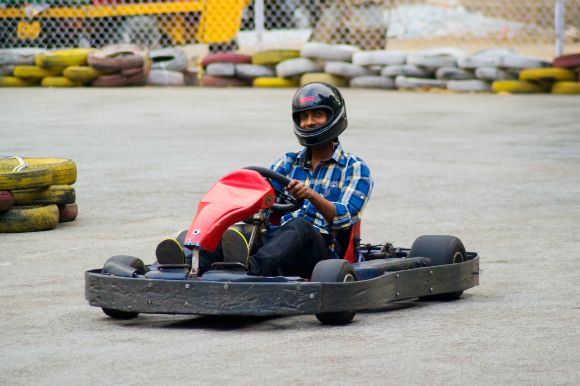 SNS V-ALIENZ PRODUCT DESIGN STUDIO
The joint venture V- Alienz SNS Product Design Studio developed by Centre for Creativity and Department of Mechanical Engineering jointly inaugurated a novel initiative "Company on Campus" to foster new product development.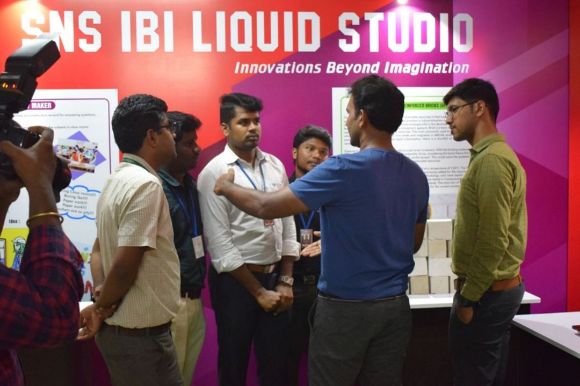 SNS IBI LIQUID STUDIO
As an outcome of an Ideathon – Hackathon event winning innovative projects are set to display as a prototype and product in our SNS IBI LIQUID STUDIO. It is evolving as a prime space and the budding engineers deem it a privilege if their projects get shortlisted for display